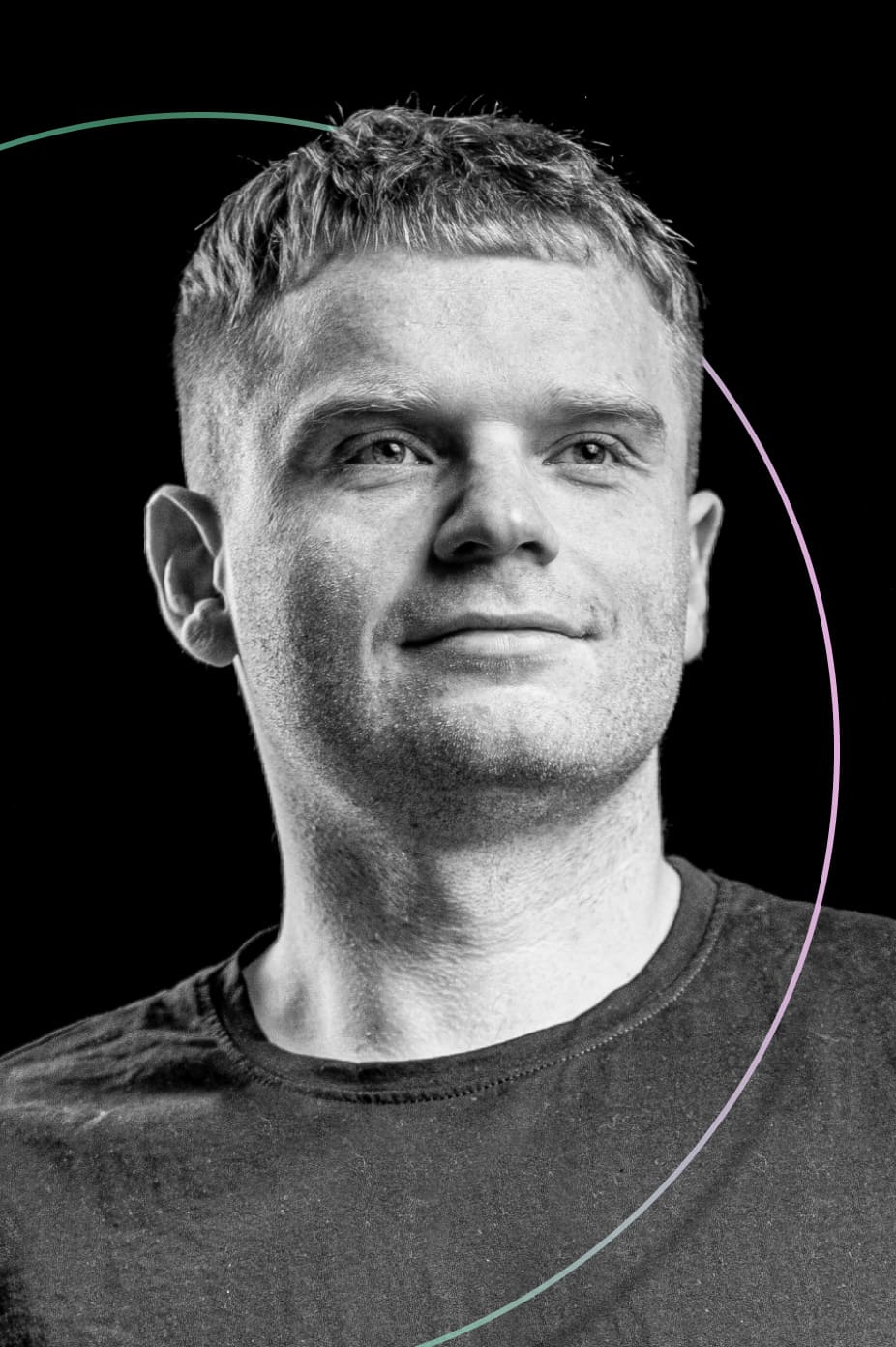 Product Design
Design System
UI
UX
Mobile
Web
Design
Luke Wojcik Senior Product Designer
Based in Poznan, Poland
Product Design
Design System
UI
UX
Mobile
Web
Design
01
Product Design
Using all the experience I've gained so far, I will help your product go smoothly from the idea and initial exploration through the first milestone to the support maintenance and development.
02
Design Systems
A coherent and scalable Design System is the core of today's design process. In line with good practices, I will prepare all the necessary components and rules that will be building your product.
03
UI Design
A stylish and attractive design meeting current trends is as important a feature as the proper functioning of modern applications. I will take care of the best visual aspects of your product.
04
UX Design
Following the best practices, research methods and trends in the field of usability, I will help your product become a readable and easy-to-use tool which engages and converts better.
05
Mobile & Web Design
Multiplatform access and responsiveness are the features of the most popular and widely available products on the digital market. I will help you design mobile and web products for any platform needs.
06
Prototyping
Thanks to modern applications such as Figma, I will prepare the key functions of your product in the form of a clickable prototype supported by animations and various states of use.
10 Years in the Digital Design
Experience
Tonik
Product Designer
May 2020 – Current
2 Years
2FAST
Founding Designer
May 2021 – Current
1 Year
Crafton
Senior UX/UI Designer
Apr 2019 – May 2020
1 Year
Painthouse
Owner
Jun 2016 – Apr 2019
3 Years
Redexperts
Senior Web Designer
Apr 2015 – May 2016
1 Year
DyalCom
Web Designer
Mar 2013 – Apr 2015
2 Years
Bitmasters
Web Designer
Jen 2012 – Mar 2013
1 Year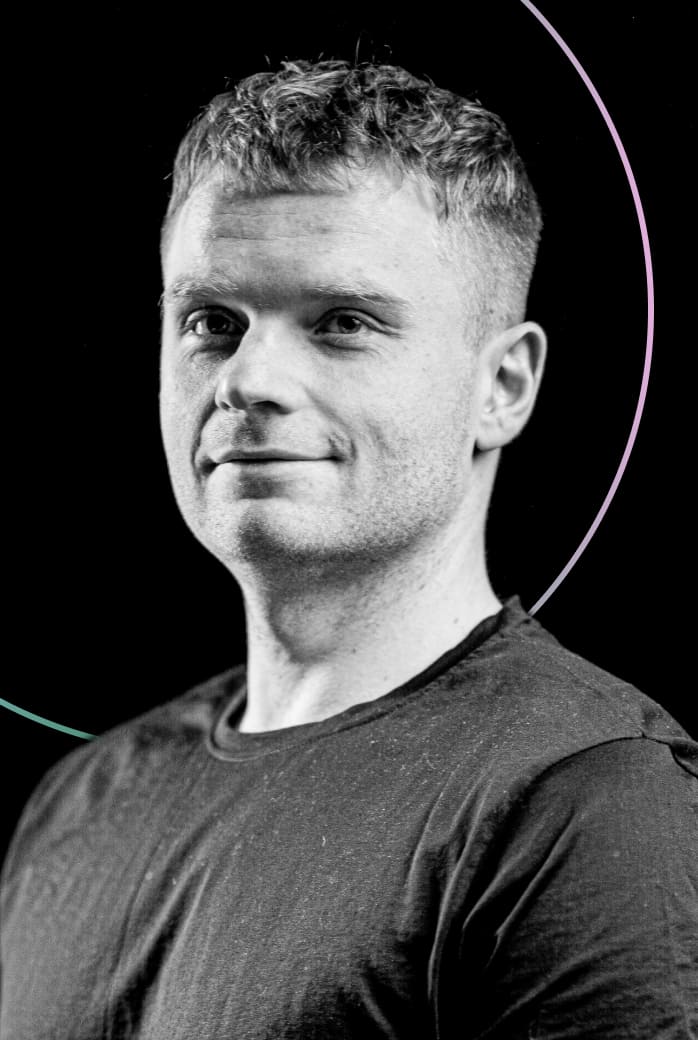 To whom it may concern, please let this serves as a recommendation for Łukasz Wójcik as an excellent UX/UI Designer. We worked together when he was with Crafton and helped us during our time in Thiqah to accomplish great projects and wonderful designs...
I worked closely with Lukasz during a project he worked on for Protonn, and my experience was amazing. Few of the things that really stood out for me: - His intent to go deep into a problem statement before coming up with proposals to experience. When presented with a problem statement, Lukasz would often want to go very deep in the product strategy, user research, business case...
I had the pleasure of working with Lucas when we revamped our brand and website. Lucas is an amazing designer and more importantly, thought leader. He brought ideas and concepts that lifted our brand to another level...
Together with Łukasz, I have completed some really exemplary online projects. I recommend cooperation!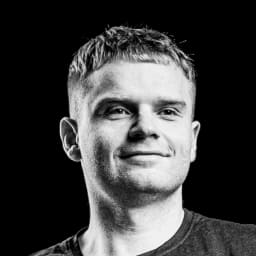 Luke Wojcik
Senior Product Designer
Available 8:00-18:00 CEST